We chat to artist Matthew Langille about our Summer 2015 Flipturns collaboration


We've collaborated with New York artist Matthew Langille on our Summer 2015 Swim the World Flipturns collection.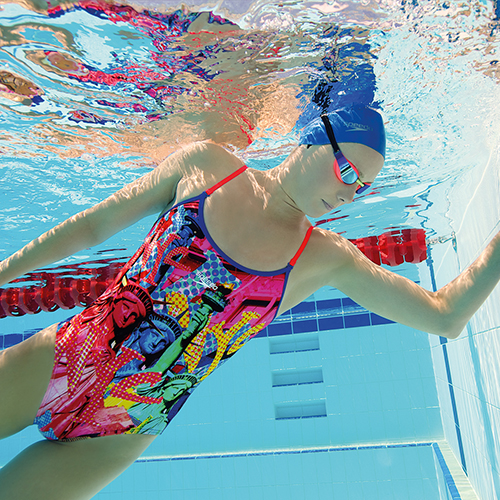 Speedo's Creative Development Manager Tahnee McIlwraith talks to us about the inspirations behind this season's Africa-inspired 'Swim the World' collection.
ABOUT THIS BLOG
Visit our blog to keep up to date with our new collections, collaborations, ambassadors and behind the scenes content.
Post of the Month
Aquabumps x Speedo: A story of origin, roots & a genuine love of the sun, surf and sand
We are proud to say this is our 7th year working collaboratively with Aquabumps and iconic photographer Eugene Tan on the Aquabumps High Summer 17/18 swimwear collection. Read post >>